There is a baseball shaped hole in my life right now. What am I supposed to do until March?!
I am beyond stoked that the San Francisco Giants won their third World Series in 5 years! Way tooo go! Plus the amazingness that is Madison Bumgarner. Both him and  Buster Posey winning Silver Slugger Awards. I mean come on, my two favorite players. Get it boys!!! 😍
So waiting 5 months for Spring Training is bleh. Can't wait until the guys are back on the diamond and I cannot wait until I am back stateside at AT&T Park to watch the team I love. Until then, highlights will have to suffice.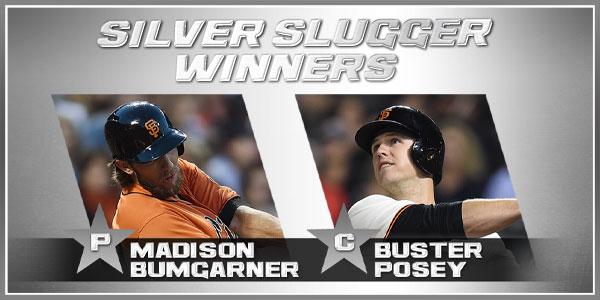 What do you do during the off-season of your favorite sport? Coping mechanisms? 😉